Public art event at Ski called "Rosa makrellskyer helt øverst" (Pink clouds near the top).
It includes a green screen, backdrops made in Unreal Engine 4 and peoples analogue input.
What do they think belongs in a landscape?
In a developing area in a fast growing town (Ski, Norway) I look at the discrepancy between visualisation and the experience of the actual place.
More information about the event called EKSERSIS1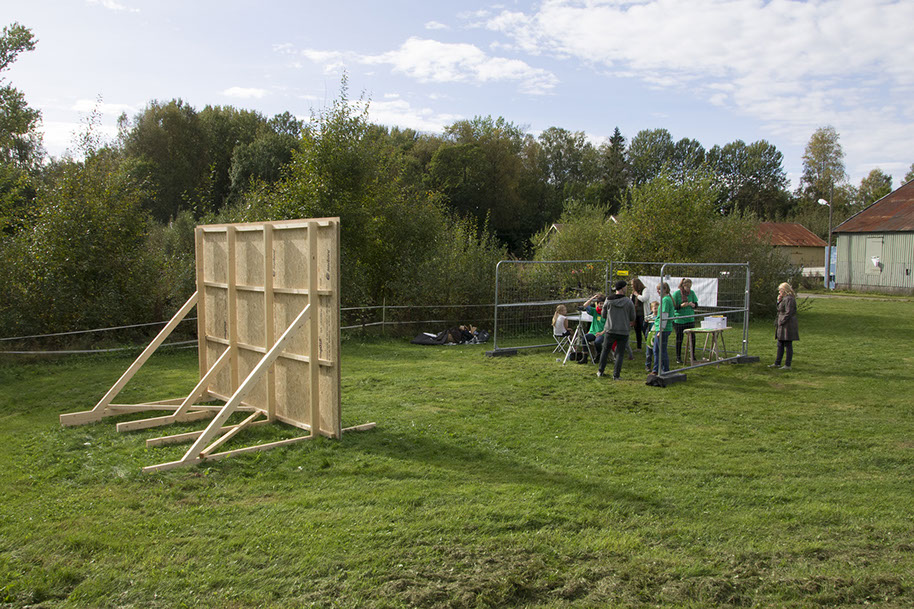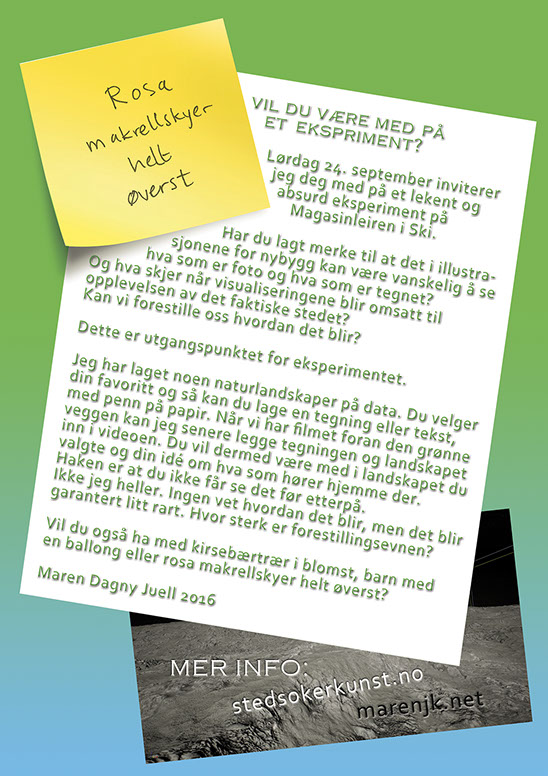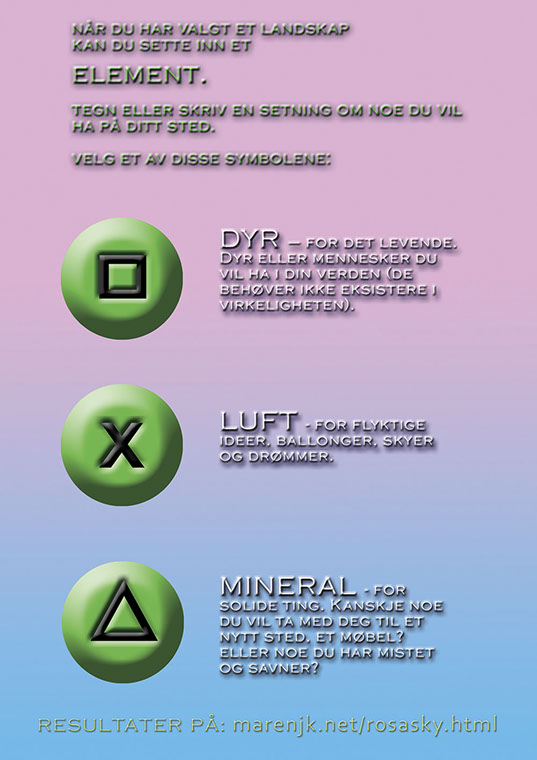 A few still images of results: